2 tags
1 tag
4 tags
7 tags
4 tags
Little Hypocrite, a new song I just wrote for The...
4 tags
3 tags
1 tag
I wrote this song a few days after I returned from...
1 tag
My Bagcasts - A hidden page on my site →
Several years ago, I experimented with the idea of posting themed podcasts of music I like to listen to. I gave up pretty quickly, because the process was too time-consuming but before I quit doing them, I archived several of them on my website. Here they are, in case you are interested in my rather quirky and diverse taste in music. Titles include: The Night That Nobody Danced My Fave Girls...
5 tags
3 tags
1 tag
Chinga me? No, chinga you! Chinga chingale....
1 tag
6 tags
5 tags
7 tags
1 tag
Revolutionary Gay Magazine: 5 Unconventional Drag... →
cocothinkshefancy: revolutionarygaymagazine: 1. Raja: This queen won the third season of RuPaul's Drag Race and rightfully so. Her statuesque "stomp the runway" and eclectic looks made her a front runner every time on her season. Never willing to conform and never giving a fuck about what people have to say, Raja has proven she is a force to be reckoned with. She proved that you didn't have to...
2 tags
4 tags
"I found the conversation about how each of us had dealt with gropers in the past..."
– http://www.alicebag.blogspot.com/2013/02/rolling-crones-and-old-bags.html
6 tags
Watch
A short snippet of Balaclavas, performed by Allison Wolfe, Drew Denny, and some weird old bag in a pink dress. Video by Angie Skull, from the LA ZineFest. #FreePussyRiot
1 tag
A Riot of Our Own - Punk Concert Footage Screening... →
Trashing of the Troubadour and the Elks Lodge St. Patrick's Day show. I want to clarify that as far as I know, there is no "riot" footage contained in any of the clips that will be shown. The films are of concert footage. So LAPD - stand down. ~ Alice 
4 tags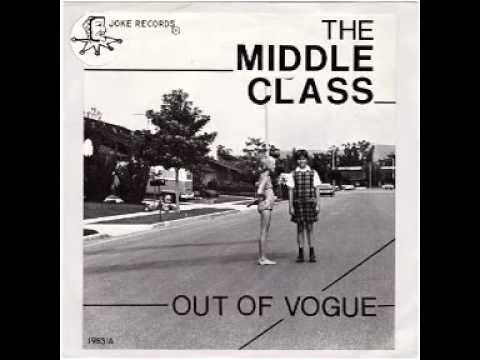 2 tags
1 tag
5 tags
3 tags
1 tag
Memories of Christmas Past
2004 "We all held candles and sang songs asking for shelter for the Holy Family as we walked single file in the courtyard, carrying statues of the expectant parents, Mary and Joseph being led by an angel. Out of nowhere appeared a clay pinata with seven cuernos, or horns, each representing one of the seven deadly sins. One at a time, the participants were blindfolded (to symbolize the...
2 tags
4 tags
2 tags
6 tags
7 tags
4 tags
2 tags
1 tag
7 tags
2 tags